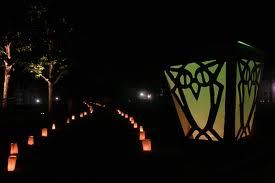 In case you missed our 25th last year (I did, and was sad), there's another chance! If you didn't miss it, then you know how much fun it was, and you can come back this year and enjoy yourself all over again. The cluster reunion will let us hang with our friends from the other 80s classes, just like we did back in the day.
Barring crises, I'm going, and I hope that you are!
Reunion is May 31 – June 2 this year, and the college's reunion webpage will be updated as they have more to tell us.
I can't wait to see everyone!